Would you like to speak to one of our sales representative?
Just submit your contact details and we'll be in touch shortly.
At Minder, we serve as water treatment equipment manufacturer and one-stop supplies for Pool & Spa, Aquatic Life Support System and Industrial sector. Our focus has always been achieving top quality, competitiveness and excellent support for our customers. With our state-of-the-art manufacturing facility in Guangzhou, China with support from our international sales & marketing division in Malaysia and headquartered in Australia, we strive to be the very best global supplier and solution provider.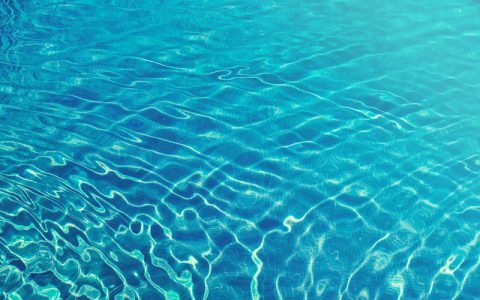 Blog
Have you ever thought how many types of media filters and it's material made are out there? With ever changing market demand for higher quality
Read More »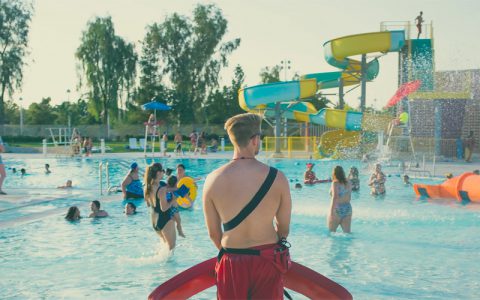 Blog
Why you should measure Free Residual Chlorine instead of ORP measurement? Swimming pools especially heavily used public pools can have serious demands put on them.
Read More »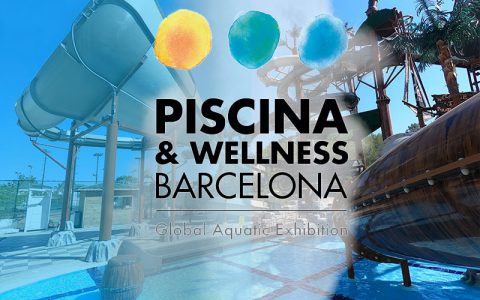 Events
On 15th – 18th October 2019, Minder has participated in this exhibition to showcase our products and services to the global market. We have showed
Read More »